PRODUCTIVITY SOLUTION
established in year 2000 to provide the value, innovative solutions to those customers to develop their business competitiveness
As your trusted partner, Productivity Solution can support you in continuously improving the reliability, productivity, and efficiency of your products, processes and plants. we are committed to providing our customers with products and services that meet or exceed their requirements and expectations.
     To succeed, we listen to our customers continuously, understand their needs, and implement sustainable improvements along with our great services.
Our way of working is based on a culture of continuous improvement involving and empowering all employees.
Everyone's proactive participation in improving our processes and serving our customers is the key of Productivity Solution's and our customers' future success.
PRODUCTIVITY MANAGEMENT TEAM
established in year 2000 to provide the value, innovative solutions to those customers to develop their business competitiveness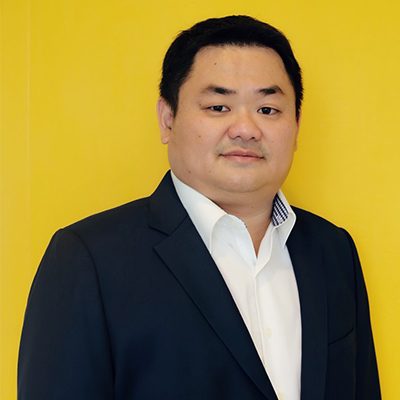 MR. PATTARAPON JIRAWATKAVEE
FOUNDER & CEO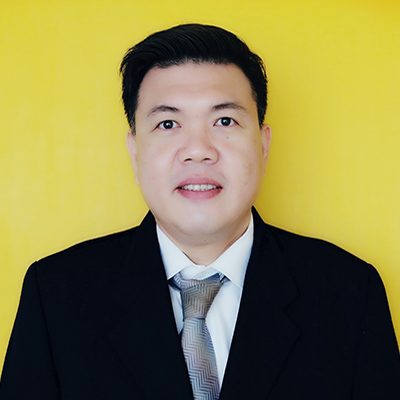 MR. PUTTYOT CHOKRIDPANON
CO-FOUNDER & MD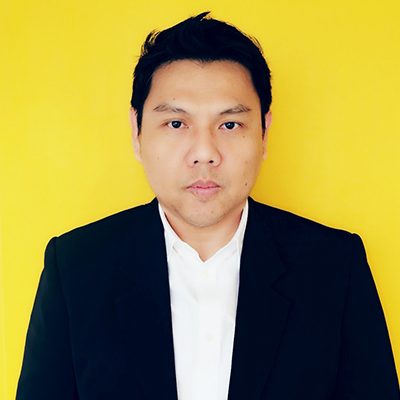 MR. TANAWAT IM-UMPAI
SALES AND BUSINESS DEVELOPMENT MANAGER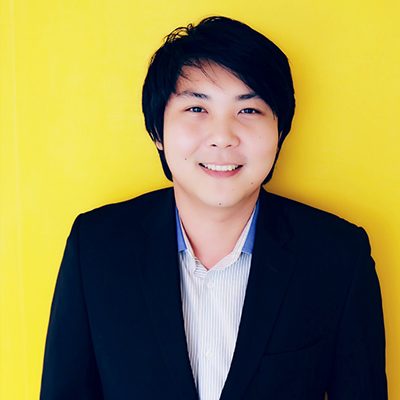 MR. PANUWAT SAEJANG
APPLICATION ENGINEER TEAM LEADER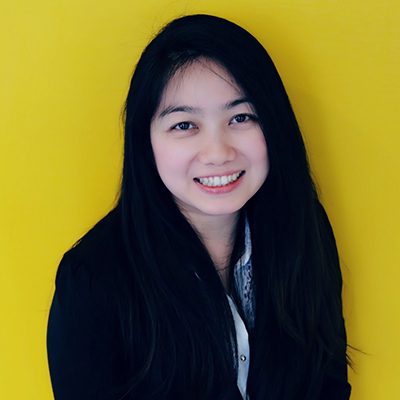 MS. MAYURA PROMJAK
SALES EXECUTIVE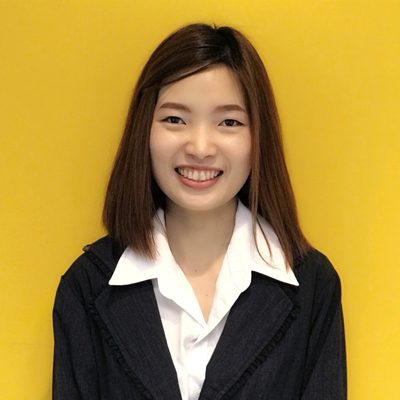 MS. NUNNALIN SUKPRASERTCHAI
PRODUCTIVITY IMPROVEMENT ENGINEER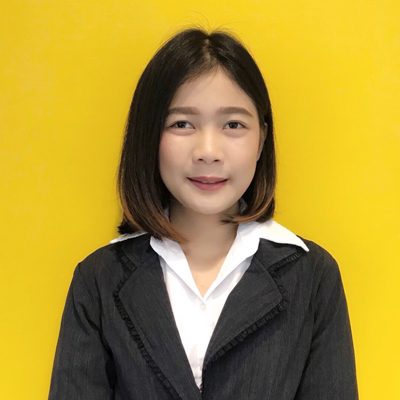 MS. PHETCHARAT CHAROENWIROJ
PRODUCTIVITY IMPROVEMENT ENGINEER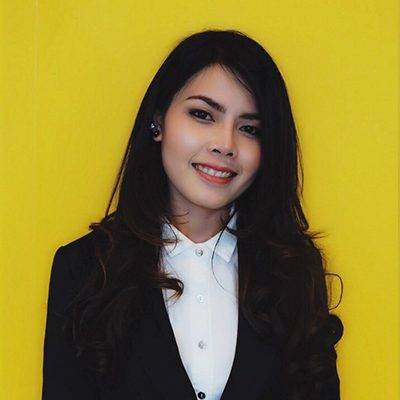 MS. JINTANAKON KHAMPOOBAN
SALES ADMINISTRATIVE OFFICER MS. THANYARAT WUTTIYA
SALES ADMINISTRATIVE OFFICER
OUR PARTNERS
established in year 2000 to provide the value, innovative solutions to those customers to develop their business competitiveness