SPECIAL TOOLS & REGRINDING
SPECIAL TOOLS
Our special tools can be made and developed in response to customer requests for precise operations.The best solutions for each case are devised. The operation process is optimized. Often a single special version can replace several standard tools, and time can therefore be saved. Multiple machining steps are combined, so that the quantity of operations is reduced. Precision improves and time needed to set up the individual tools is saved.
Step Drill, T-Slot Cutter, Reamer, Endmill, Holder, Cartidge and Etc.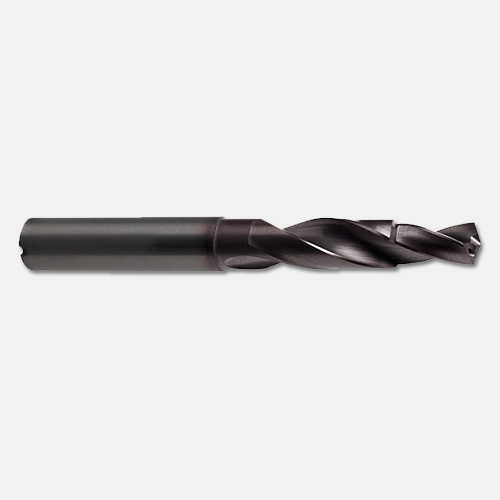 STEP DRILL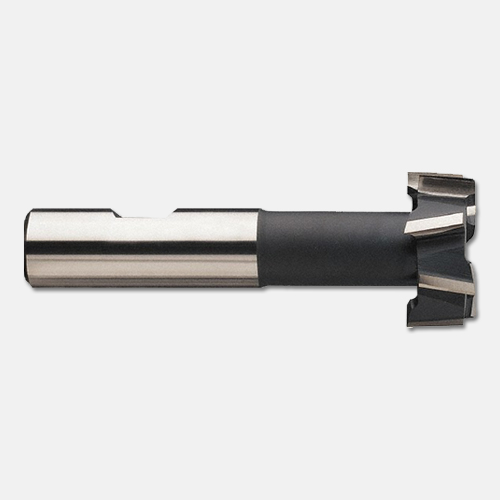 T-SLOT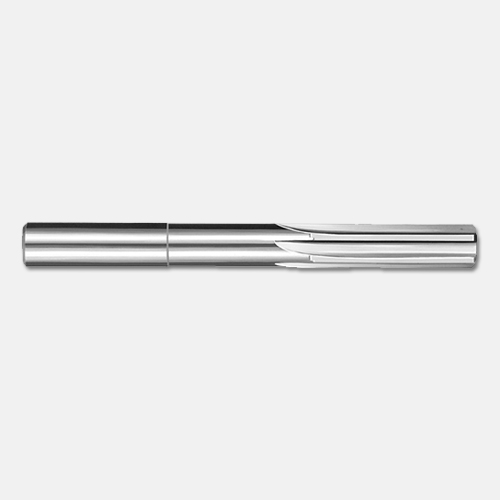 REAMER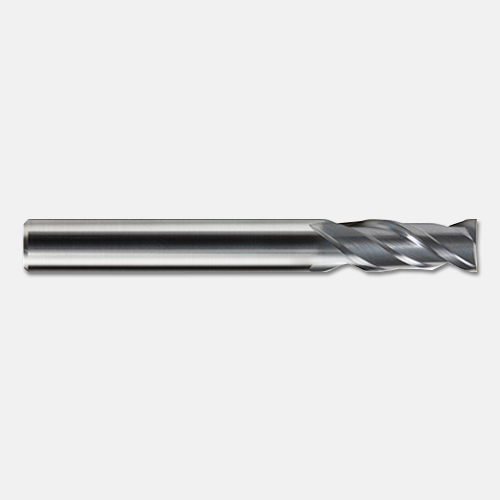 ENDMILL
REGRINDING
Sharpen your cutting tools for the best edge that you always wanted. Both Regrinding and Re-coating are avialable.

REGRINDING

RE-COATING
SPECIAL TOOLS PRODUCTS : CALL NOW FOR IMMEDIATE ATTENTION
02-119-1959 or 082-7880208