MACHINE TOOLS AND ACCESORIES
MACHINE TOOLS AND ACCESORIES PRODUCTS

established in year 2000 to provide the value, innovative solutions to those customers to develop their business competitiveness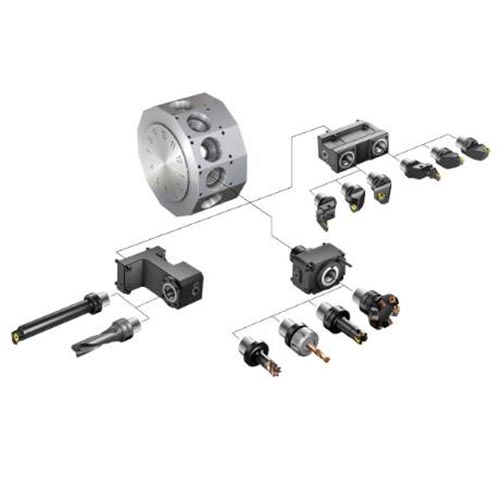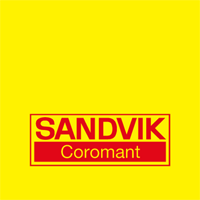 SANDVIK - TOOLING SYSTEM
If you are looking for a world-class modular tooling system that provides efficiency and flexibility, you'll find what you need here. Our leading interfaces, such as Coromant Capto®, CoroTurn® SL and the latest Coromant EH will help you get the job done right. Our quick-change options will also increase your machine utilization.
Download

VERTEX - MACHIN TOOLS AND ACCESRIES
A leader in high precision tooling systems and solutions for the metalcutting industry that guarantee extreme accuracy and repeatability.
Call us for more products available
02-119-1959 or 082-7880208